Staff
Julie L. Heckman - Executive Director, jheckman@americanpyro.com
Ms. Julie L. Heckman is the Executive Director of the APA and is responsible for the overall operation of the association. She directs the regulatory affairs of the APA and is the principal representative of the APA with the various agencies that interface with the fireworks industry. She has considerable expertise in workplace safety, consumer products, and hazardous materials regulations and serves as the key spokesperson for the industry with press and media. Ms. Heckman serves a Principal member of the NFPA Technical Committee on Pyrotechnics, the Interested Parties for Hazardous Materials Transportation Coalition (often referred to as the IP Group); serves as an Advisor to the International Symposium on Fireworks Society; Vice Chairman of the International Fireworks Association (IFA), and participates in several additional fireworks-related trade/interest groups.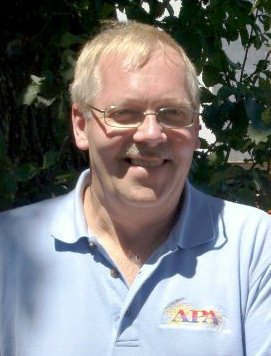 Gregg S. Smith - Safety Program Manager, gsmith@americanpyro.com
Mr. Gregg Smith handles a variety of safety and compliance projects for the APA with a particular focus on transportation and ATF matters. Gregg also works closely with APA's Transportation and Public Display committees to help ensure Association regulatory projects and issues are promptly and thoroughly addressed. Mr. Smith has primary responsibility for conducting safety training programs for industry members, government agencies, and fire service officials.
Members can contact Gregg at: 203 E. Shenango Street, Sharpsville,PA16150 Phone: (724) 962-4061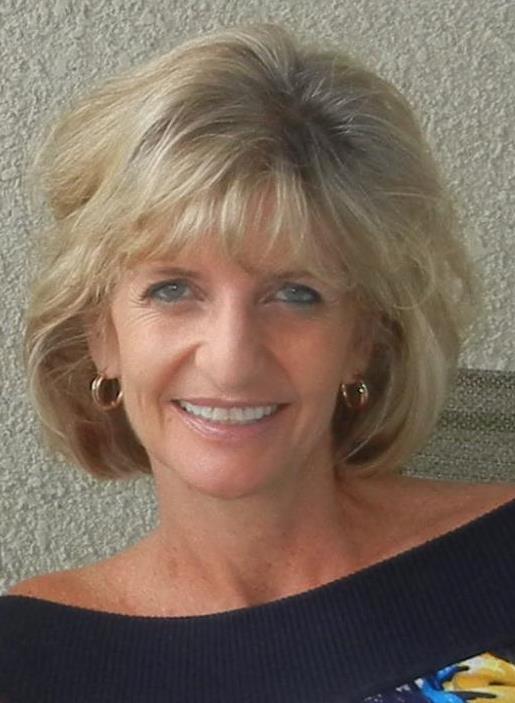 Annelise Gillespie – Manager, Admin. & Member Services, agillespie@americanpyro.com
Ms. Annelise Gillespie is responsible for managing the APA office and for providing administrative, logistical, and communications support to the Executive Director to further the association's strategic objectives. Additionally, she is responsible for developing & managing member programs and services and assists with conference planning and works with the APA Membership and Convention committees.
.