Sustaining Members
Thank you to our 2017 Sustaining Members! The APA expresses its heartfelt appreciation to the following companies for their added demonstration of support through the Sustaining Member program.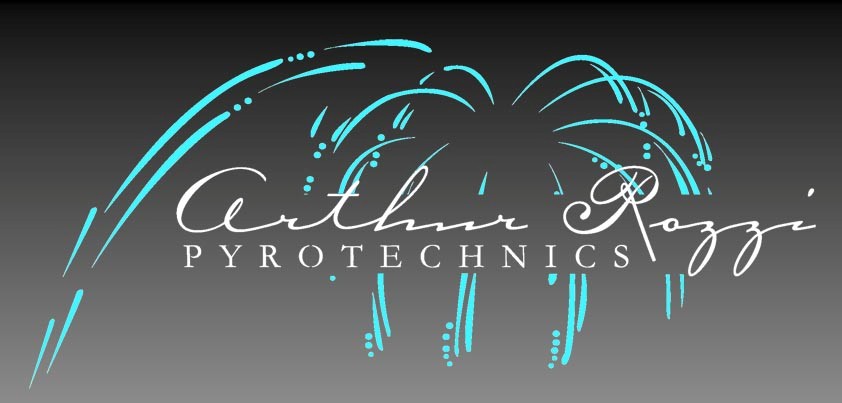 Arthur Rozzi Pyrotechnics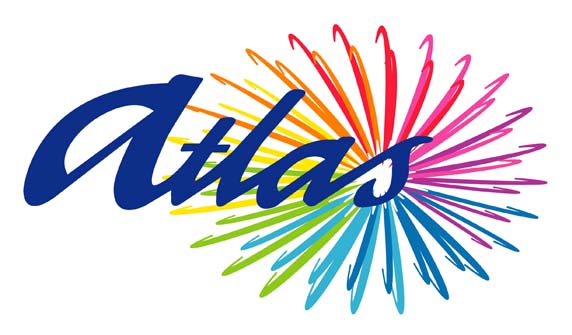 Atlas PyroVisions
Brooke-Stevens, PC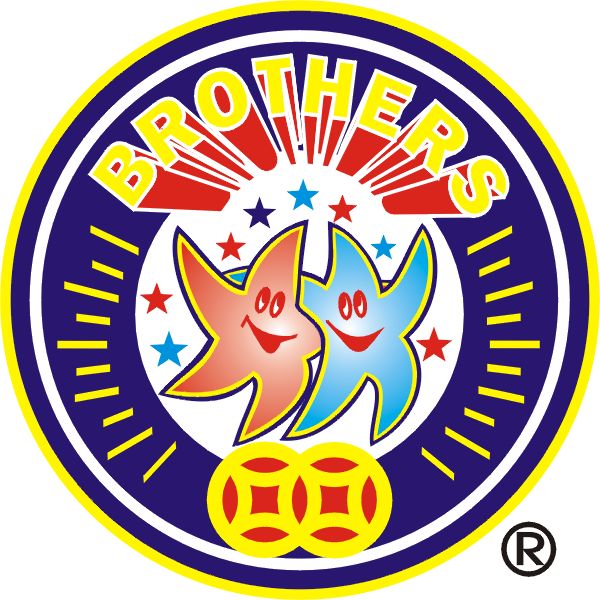 Brothers Pyrotechnics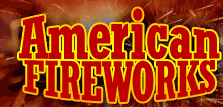 Ches-Lee Enterprises
Drayton Insurance
Dynamite Fireworks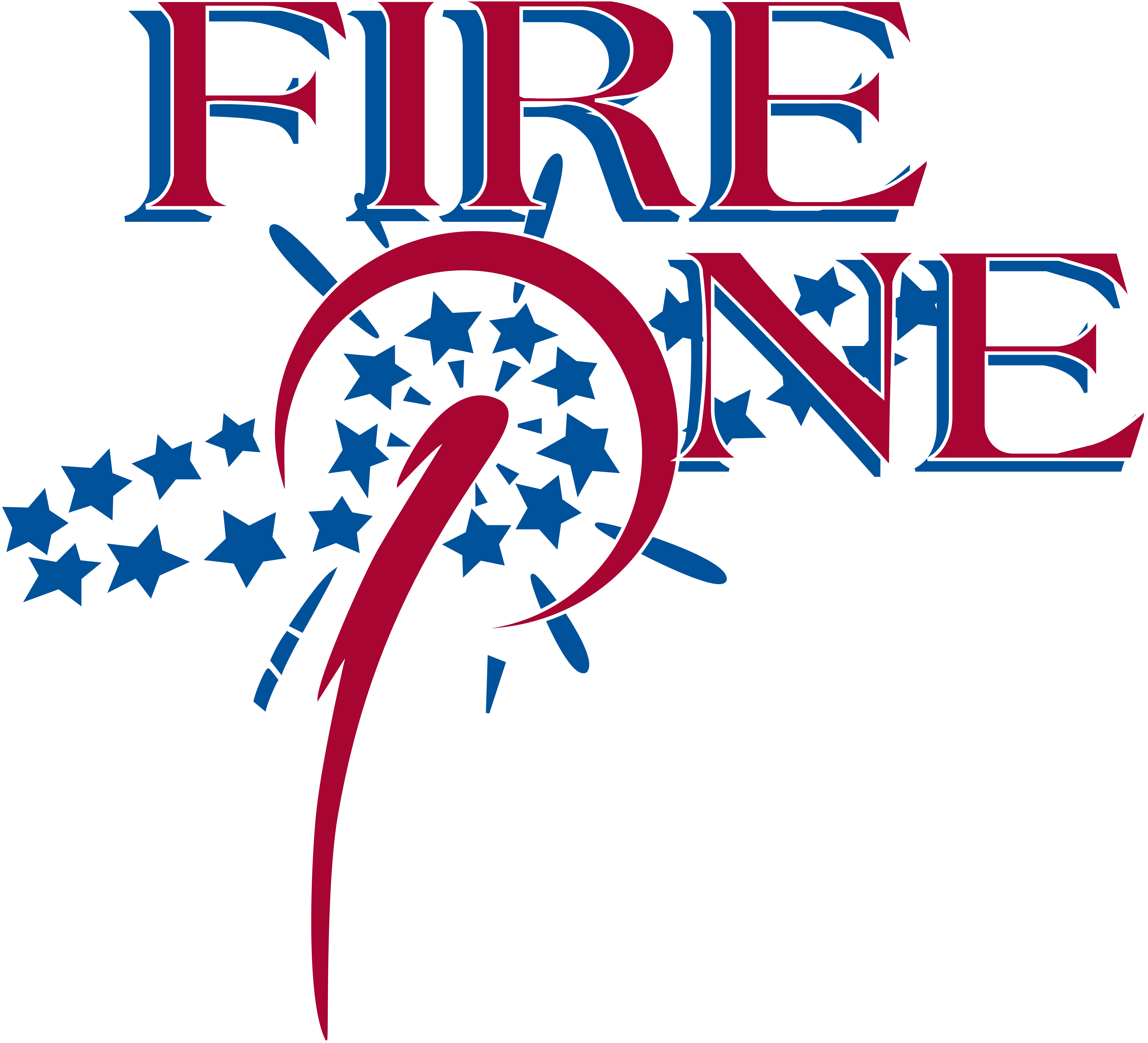 Fireone/Pyrotechnic Mgmt.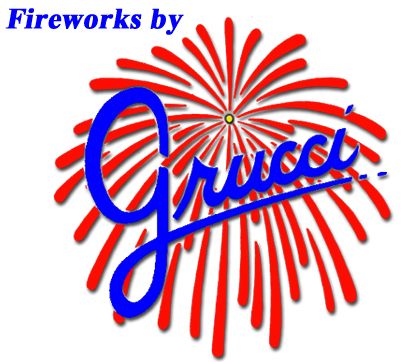 Fireworks by Grucci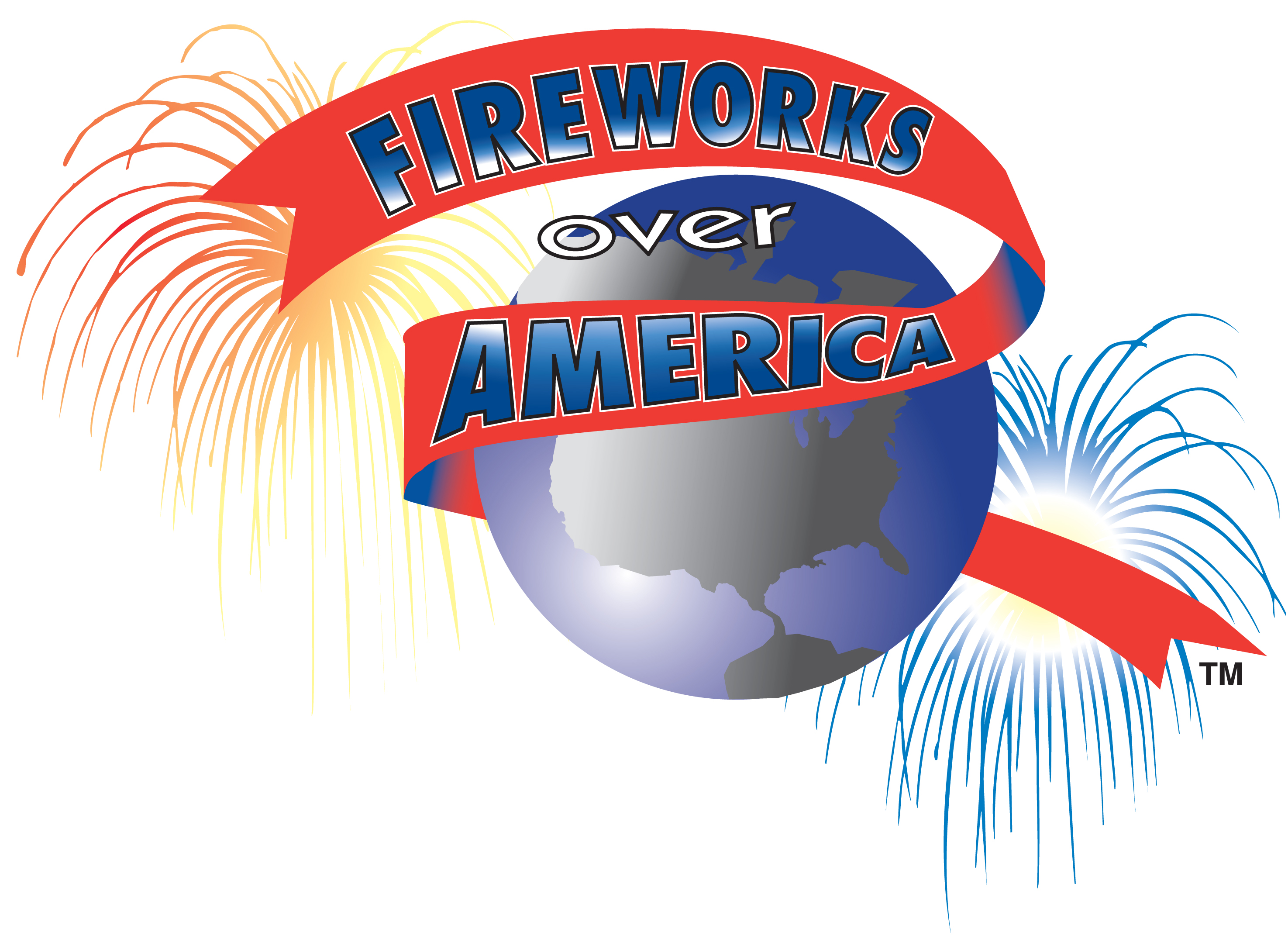 Fireworks Over America
Gateway Fireworks Displays
Hamburg Fireworks Displays
Huisky Pyrotechnics
Hummel Croton
Lantis Fireworks & Lasers
Ryder Truck Rental

Mad Bomber Fireworks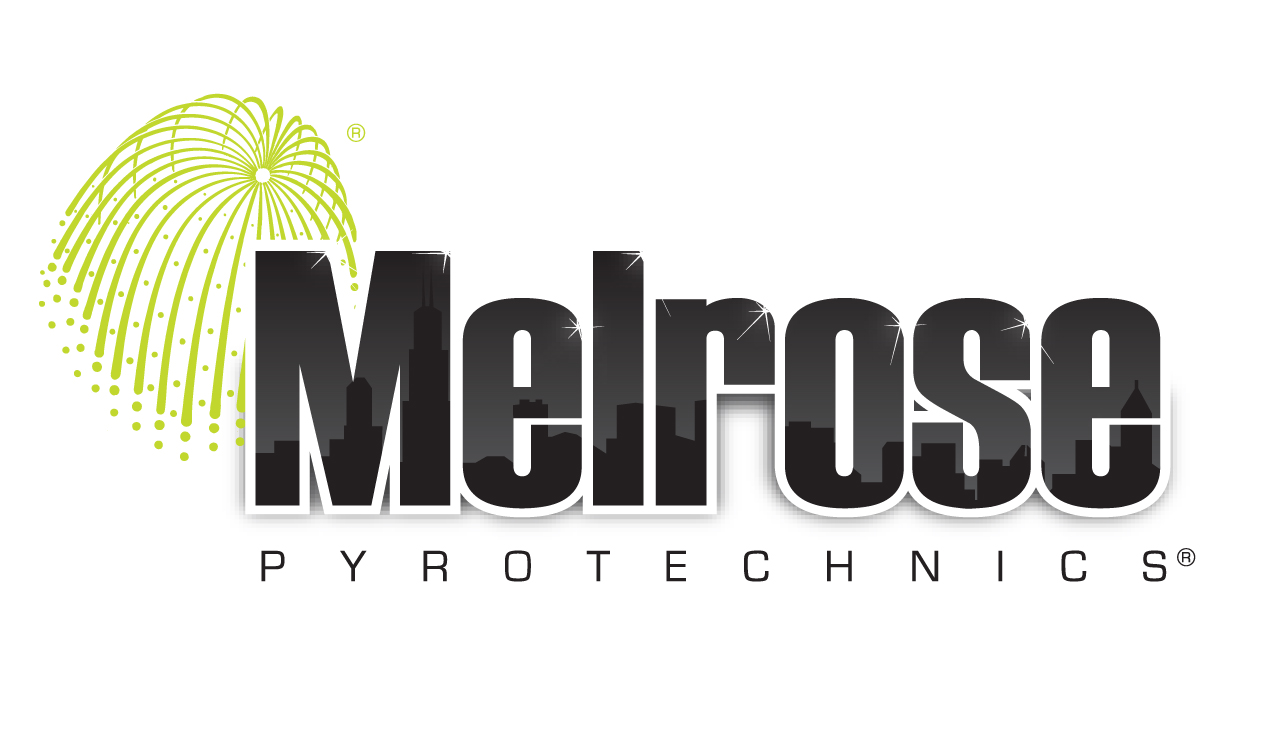 Melrose Pyrotechnics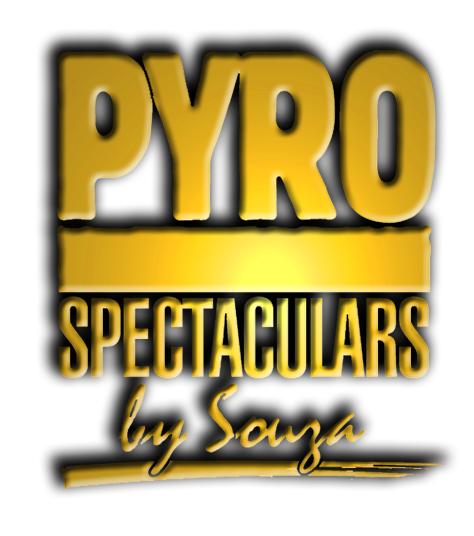 Pyro Spectaculars
Pyrotecnico
RES Specialty Pyro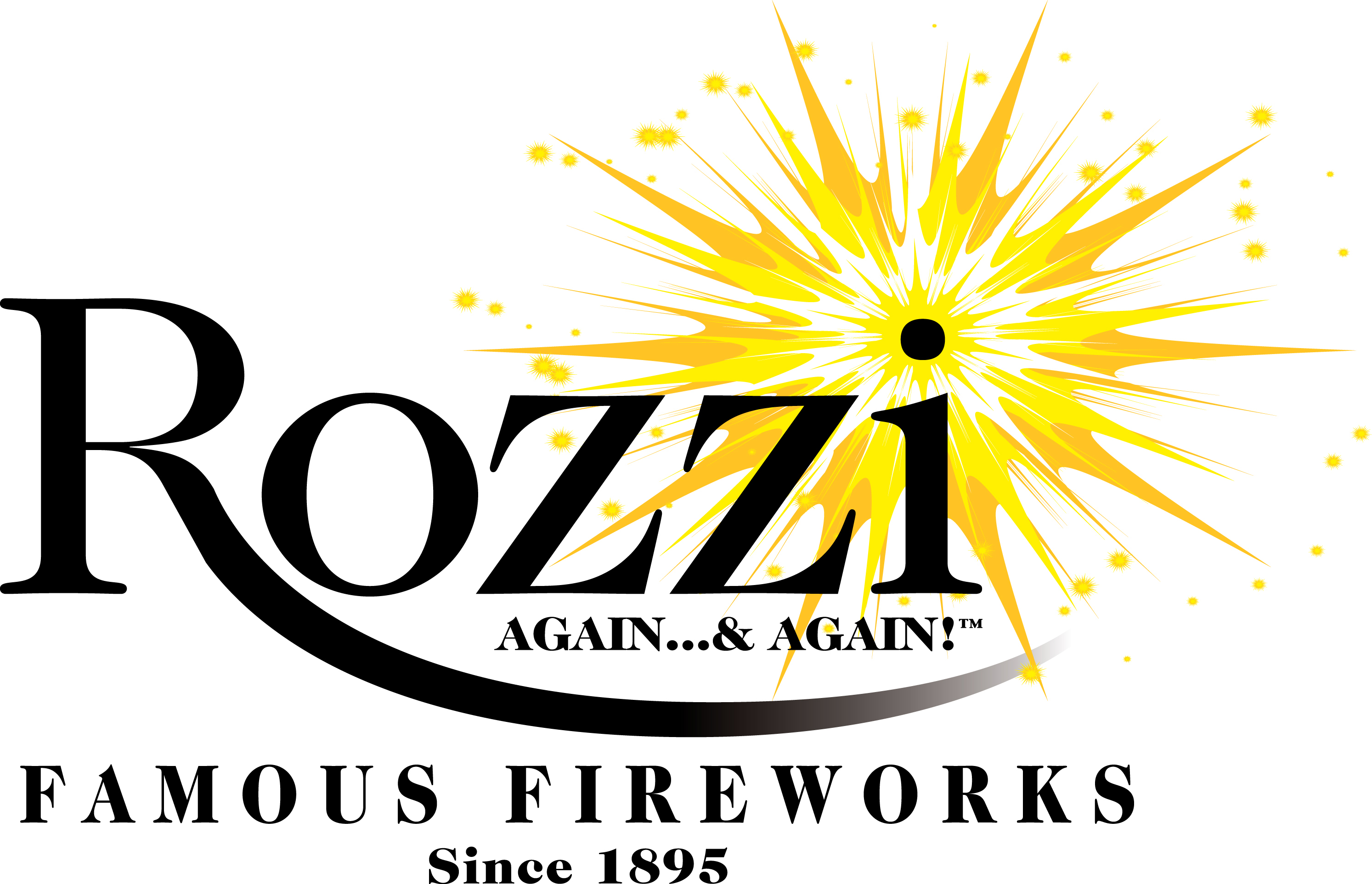 Rozzi Inc.

Shanghai Hua Yang Int. Logistics
Shiu Fung Fireworks Co.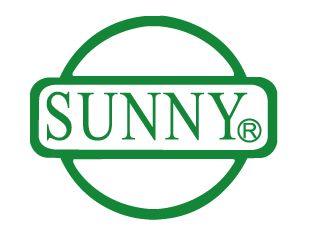 Sunny International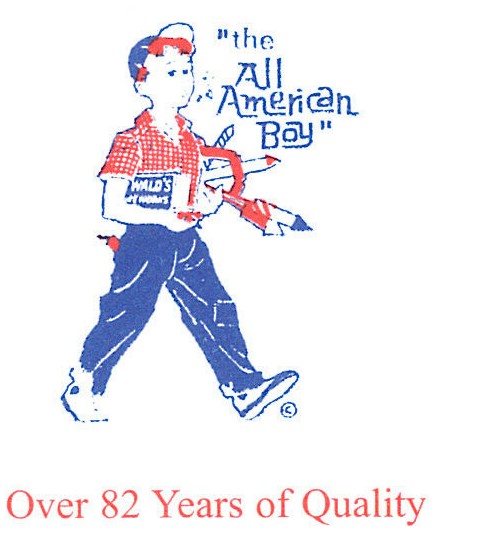 Wald & Company
Walt Disney Entertainment
Western Enterprises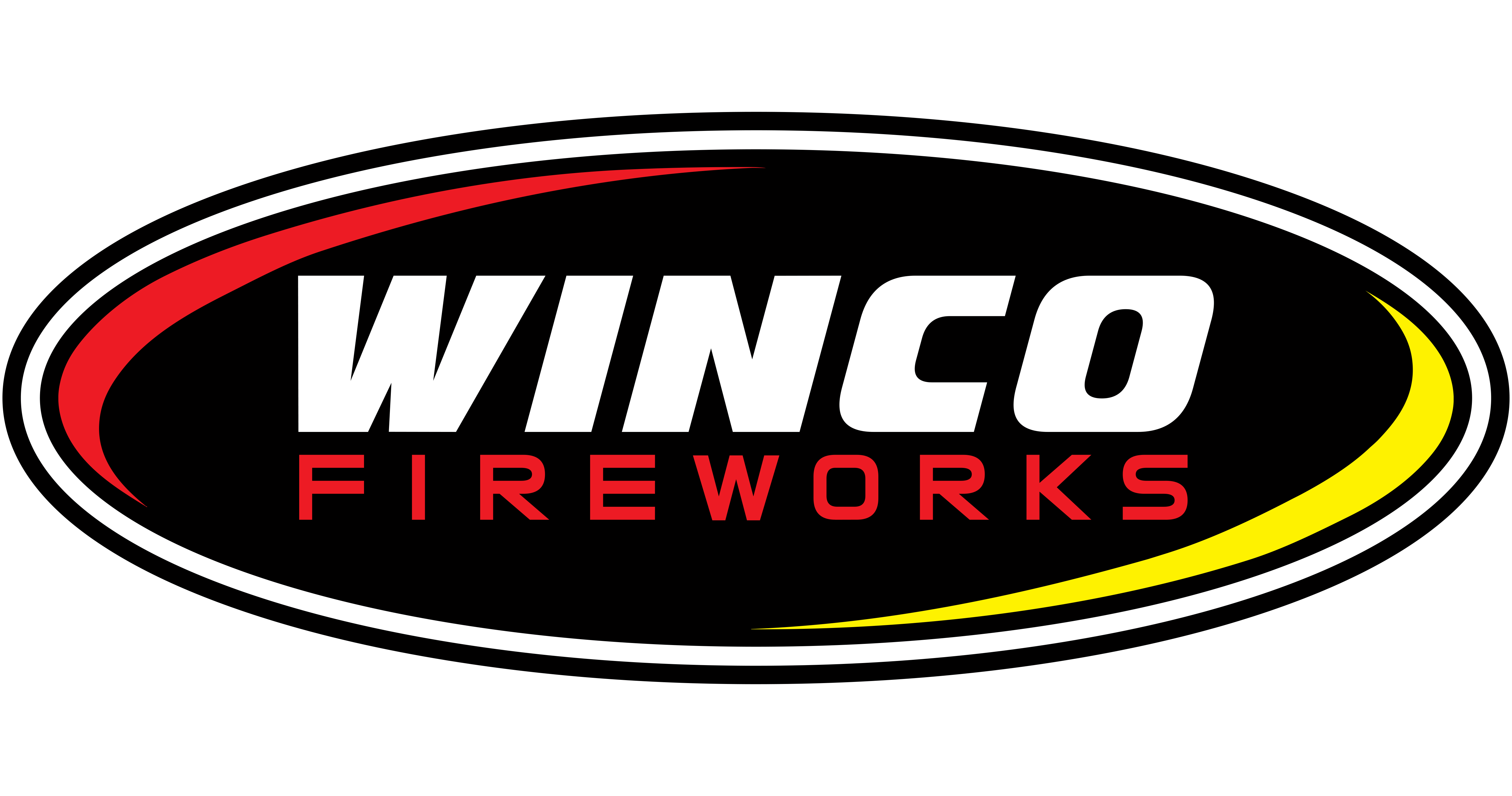 Winco Fireworks

Wolverine Fireworks